Café Cody
just music commercial free
The sensuous Balearic Island sounds of Café Cody provide a rich listening experience that will move you, like waves, beyond the ordinary.  Perfect as either background or foreground and commercial free, just music, Café Cody is a true 'soundtrack to your life' featuring the best chill-out selections.
Listen to the music stream from your desktop or Internet radio player or download the free Café Cody Radio apps for your mobile device.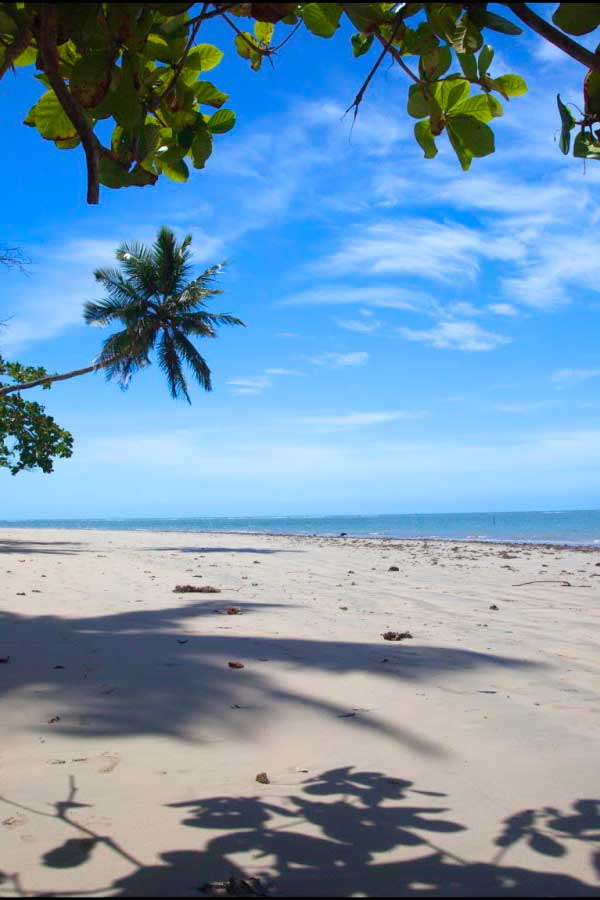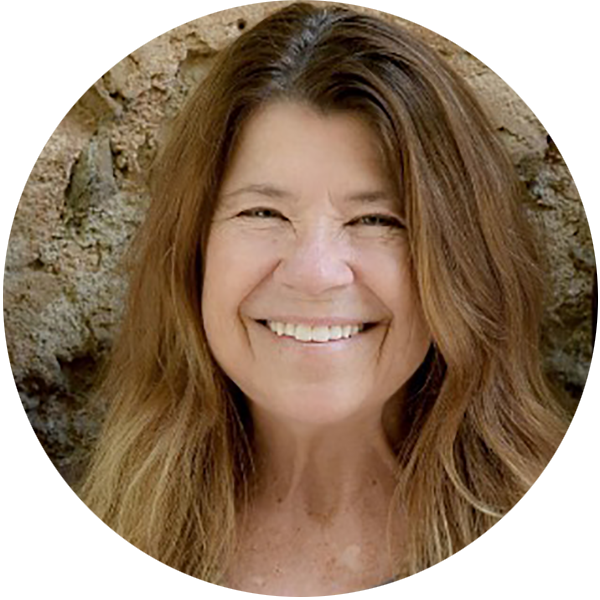 Robin Johnson
Host / Executive Producer
Music has always been a significant part of Robin's life. It wafted through her childhood home on the radio, her mother played the organ and sang in the choir, and her father took her to concerts ranging from Harry Belafonte to The Barber of Seville. As a teenager she attempted the guitar, loving especially Bossa Nova, but distracted by the mystery of life she left it behind.
[read more='Read More' less='Read less']
Robin and Cody met in Santa Cruz, California, and began a magical journey as lovers and creative partners in life, working side by side on concert and event production. Today, she is the executive producer of the online radio station Café Cody.
Robin is also a teacher and practitioner of the shamanic arts, a healer with over 25 years professional experience.
Co-founder of the influential Great Mystery initiative, she's been engaged in bridging science and mystical phenomena by bringing together some of the world's foremost thought leaders in events across the globe since 1992.
From her home on the beautiful island of Mallorca, Robin manages trainings in the energy healing method amazinGRACE and continues to create and participate in events that uplift and inspire, also sharing her gifts of sound meditation.
Robin is the host and creator of the new podcast Backstage with Café Cody, interviewing musicians, DJs and other music aficionados, and Great Mystery's new podcast Dreaming the Future. Recently, she's taken up conga lessons.
[/read]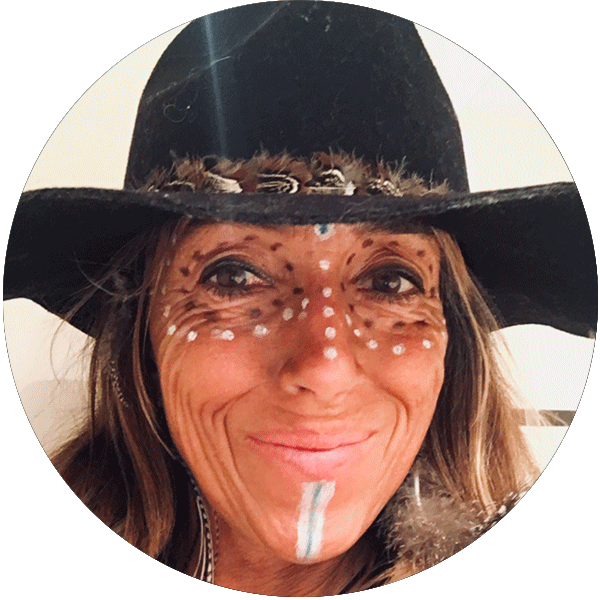 Véronique Delphine
Music Director
Growing up in a small oyster-farming village, Véronique had two passions: going to sea with grandpa and listening to the old records left in the attic by her uncles.
This love of music stayed with Véronique throughout her teenage years. The tunes she recorded onto an ancient tape machine from FM radio while trying to focus on her
homework helped her dream of exotic landscapes and blue horizons.
[read more='Read More' less='Read less']
At 20, Véronique filled her backpack and ventured out into the world. Since then, she's lived an island life. From the Andaman Islands to French Polynesia, the Caribbean to Hawaii and the Balearic Islands, she's pursued her teenage dream.
She created the first art gallery a tiny island in the French West Indies had ever seen and made a place for local artists to express themselves. In Hawaii, she became a fashion designer while swimming in the sea every day, often joined by pods of dolphins.
During her time on the island of Maui, Véronique met Cody and Robin and there began a connection that will forever expand her vision of life and music. Her two mentors helped her grow more confident in speaking and writing English and she dove into studying environmental conservation and permaculture in New Mexico where she settled for seven years.
Back in Europe for the past eight years, Véronique lives part of the time in France and the rest on Mallorca. Her interest in a 'living food' lifestyle diet led to her creating a nomadic juice bar and she also teaches workshops on vegan diet, spiritual ecology, respect for the sacredness of all living creatures and the natural world is always part of her journey on Earth, her teaching and inspiration. Fusion music remains, as Cody said, the soundtrack to her life.
[/read]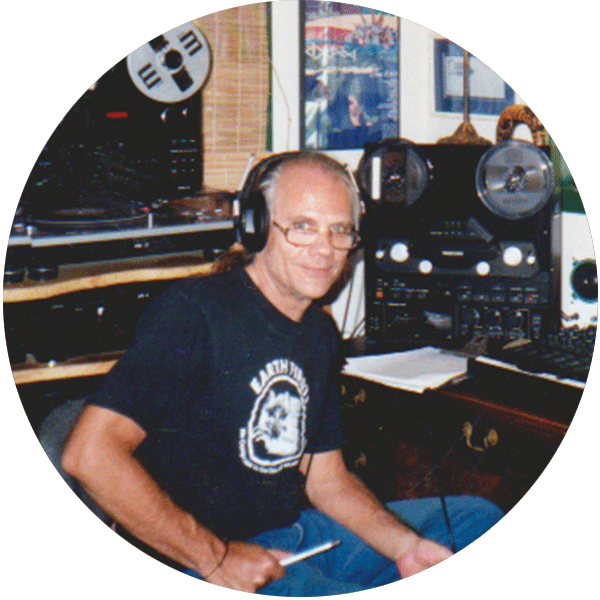 Gary Cody Johnson
Founder
Cody began his musical journey playing second chair clarinet in a symphony orchestra. He then discovered jazz. Although he was so young he had to wear a suit and sneak into San Francisco's legendary clubs, he began playing tenor sax in a jazz band.
After producing concerts in Santa Cruz and Monterey California
[read more='Read More' less='Read less']
by artists such as Ravi Shankar, Bob Marley and the Wailers and Neil Young, Cody moved to the Hawaiian Islands. Here, the artists he worked with included Ray Charles, Phoebe Snow and Willie Nelson.
Cody's move into radio began in Hawaii with a late-night jazz show, followed by the drivetime program Traffic Jazz. This evolved into 21º North (the latitude for Haiku, Maui) a blend of rock, jazz, and ambient. Energized by the growing environmental movement – Cody was also an environmental activist – he created the Earth Tracks radio show.
Earth Tracks featured rock songs with lyrics that were socially, environmentally or politically conscious. Paul McCartney, Sting and Elton John endorsed Earth Tracks with sound bites.
With the birth of online radio and inspired by sounds coming from Spain's Balearic Islands, Cody created Café Cody, connecting a global audience with an inspired chillout blend. Today, although Cody has transitioned from this world, his muses Robin Johnson and Véronique Delphine continue to keep his musical spirit alive with Café Cody.
Cody and Robin, his partner, cofounded Great Mystery, presenting exceptional thought leaders exploring shamanism, new science and consciousness.
Download your App here!!!
To listen to Café Cody on your phone or tablet
download your iOS or Android app here.
Thanks for the greatest commercial-free radio station ever!
Michael Wilges, Düsseldorf, Germany
This is the ExTrEmE EpIc Best music on the planet!!! Thanks for existing!

Mark Anthony Delfino, Las Vegas NV
Hands down best music anywhere. Have been listening for years, consistently amazing. Feels like I'm back watching the sunset over San Antonio bay in front of CDM!
Benjamin E. 
Just discovered your radio station and what a great surprise! Perfect selection to chill, meditate.. A simple journey…
Thomas Darnois, Barcelona, Spain
Desde siempre uno de los mejores exponentes del genero chill out.
Saludos desde Perú
Always one of the best exponents of the chill out genre.
Enryke Martinez, Peru
Thanks for the continuous great music you all play! I have it constantly playing in my house! Keep it up!!
Daniel Noles, Mount Holly, North Carolina 
For tech support or contact please leave us a message here