Café Cody
just music commercial free
The sensuous Balearic Island sounds of Café Cody provide a rich listening experience that will move you, like waves, beyond the ordinary.  Perfect as either background or foreground and commercial free, just music, Café Cody is a true 'soundtrack to your life' featuring the best chill-out selections.
Listen to the music stream from your desktop or Internet radio player or download the free Café Cody Radio apps for your mobile device.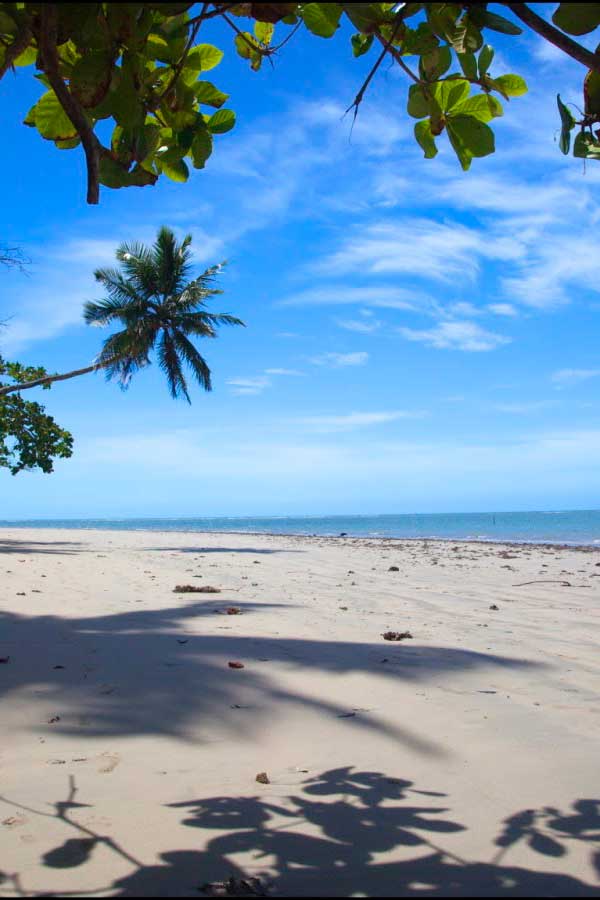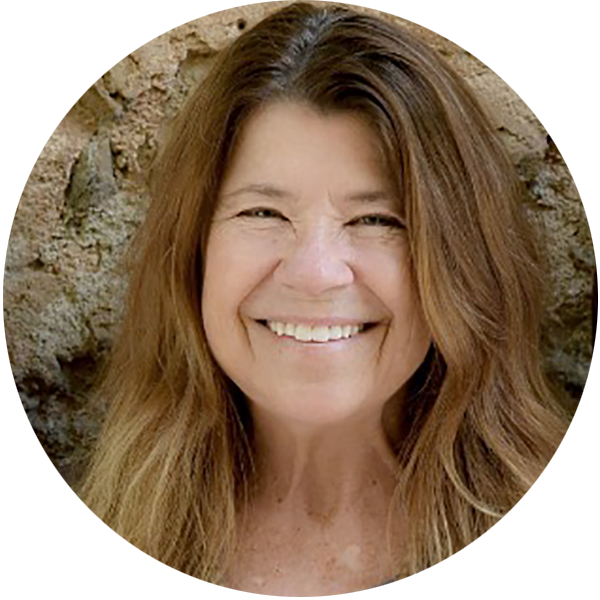 Robin Johnson
Host / Executive Producer
Music has always been a significant part of Robin's life. It wafted through her childhood home on the radio, her mother played the organ and sang in the choir, and her father took her to concerts ranging from Harry Belafonte to The Barber of Seville. As a teenager she attempted the guitar, loving especially Bossa Nova, but distracted by the mystery of life she left it behind.
Read More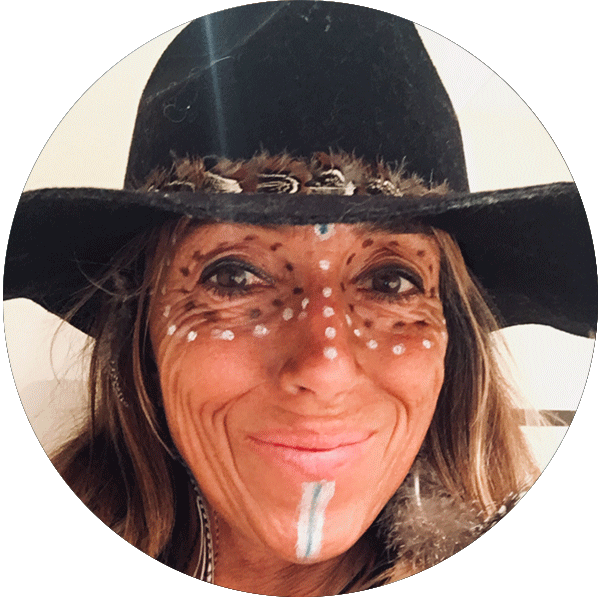 Véronique Delphine
Music Director
Growing up in a small oyster-farming village, Véronique had two passions: going to sea with grandpa and listening to the old records left in the attic by her uncles.
This love of music stayed with Véronique throughout her teenage years. The tunes she recorded onto an ancient tape machine from FM radio while trying to focus on her
homework helped her dream of exotic landscapes and blue horizons.
Read More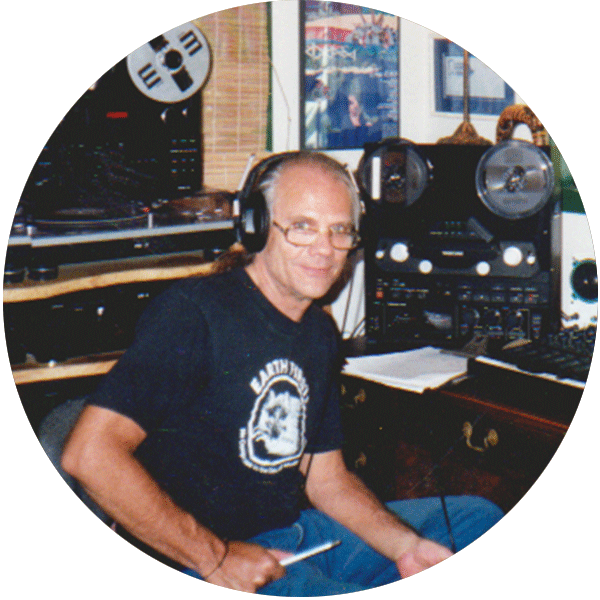 Gary Cody Johnson
Founder
Cody began his musical journey playing second chair clarinet in a symphony orchestra. He then discovered jazz. Although he was so young he had to wear a suit and sneak into San Francisco's legendary clubs, he began playing tenor sax in a jazz band.
After producing concerts in Santa Cruz and Monterey California
Read More
Download your App here!!!
To listen to Café Cody on your phone or tablet
download your iOS or Android app here.
Just discovered your radio station and what a great surprise! Perfect selection to chill, meditate.. A simple journey…
Thomas Darnois, Barcelona, Spain
Desde siempre uno de los mejores exponentes del genero chill out.
Saludos desde Perú
Always one of the best exponents of the chill out genre.
Greetings from Peru
Enryke Martinez 
Thanks for the continuous great music you all play! I have it constantly playing in my house! Keep it up!! Mount Holly, North Carolina, USA
Daniel Noles 
Recently Chrome and Safari changed their auto-play settings. If you listen via your desktop and cannot hear the music you may need to make a slight adjustment so you can once again enjoy listening.
Google Chrome:
To enable Chrome to auto-play go to the address bar and put:
chrome://flags/#autoplay-policy
then change the default to "No user gesture is required."
Safari:
Follow the recommendations on this page:
https://www.howtogeek.com/326532/safari-now-disables-auto-playing-videos.-heres-how-to-allow-them-for-certain-sites/
For tech support or contact please leave us a message here